| | |
| --- | --- |
| | July 2022 |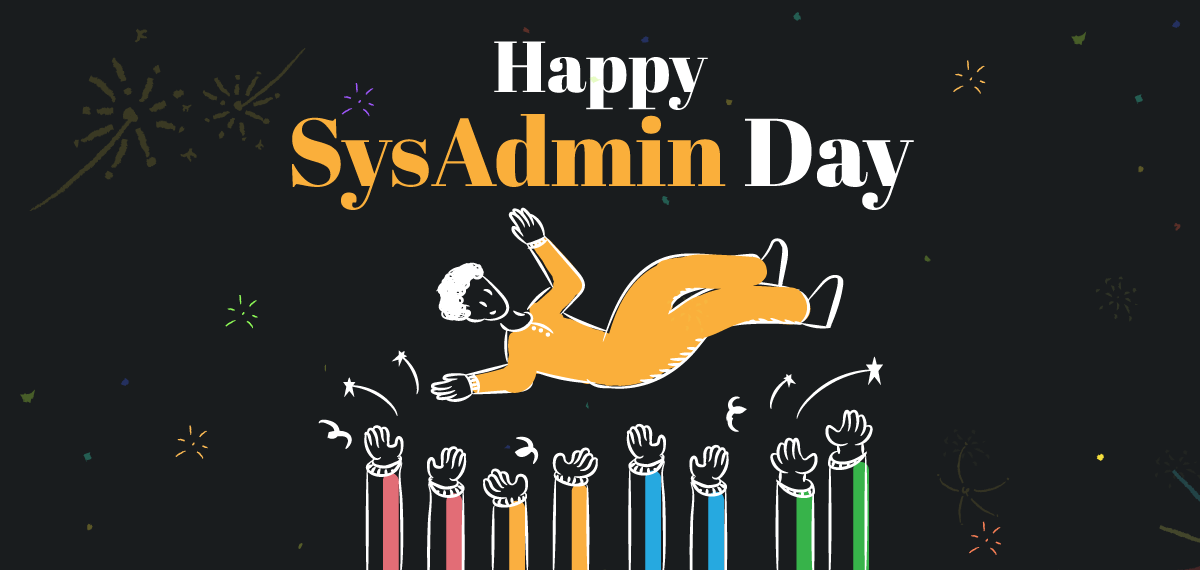 To celebrate and thank your IT warriors, we invite you to visit our special #SysAdminDay page. We have also created exciting greetings, thoughtfully penned messages, and our very own six-letter word guessing game, Techdle. We have also lined up fun games and contests on our Twitter handle. We have multiple $50 gift cards to hand out to winners..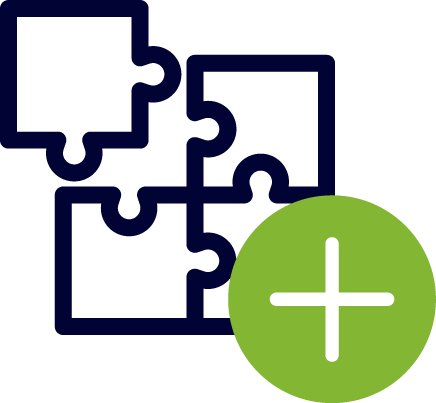 Product Updates
Unveiling Site24x7 Network Configuration Manager (NCM)
Ensure the accountability and visibility of your network changes and configurations with Site24x7 NCM. Automate backups, track changes, restore configurations, receive alerts on configuration changes, and take necessary actions for automated network configuration and change management..
Get a holistic view of your VMs using VMware ESXi hardware monitoring
Get to know the health of your VMware ESX/ESXi host hardware components including the CPU processor, memory, fan, temperature, voltage, power, storage, and battery. Configure threshold settings and receive alerts to stay updated.
Failover monitoring and enhanced performance monitoring for MySQL
Stay on top of your MySQL database servers with more performance metrics and failover monitoring. The enhanced MySQL performance monitoring offers different metrics to track MySQL connections, aborted clients and connections, handlers, read-writes, MyISAM key caches, sorts, transferred data, tables, replications, and InnoDB.
Enhanced Apache performance monitoring
Obtain better visibility into your Apache servers with new performance metrics like Processes, Connections Async, Load, Total Connections, Uptime, and Version.
Gain deeper visibility into your Windows servers with the Windows Update Report
Generate the Windows Update Report, and track the details of your Windows Server monitors along with their security, critical updates, feature packs, tools, applications, and similar updates that are pending.
Site24x7's AWS Health provides deep insights about your AWS services and accounts
Get a unified platform to view and identify the events and issues affecting your AWS resources. Monitor and analyze your resource availability and view the number of health events based on categories like region, services, and event type with Site24x7's AWS Health.
Axios modules for Node.js applications
Support for Axios modules is available in Node.js agents v2.5.0 and above.
Review us and get rewarded
We are giving out $25 gift cards for reviews on the sites recommended in the Site24x7 portal.

Free tools
Check out a couple of our free tools in this month's edition:
SPF Record Checker
Examine the Sender Policy Framework(SPF) record of a domain for errors, security risks, and authorized IP addresses with Site24x7 SPF Record Checker.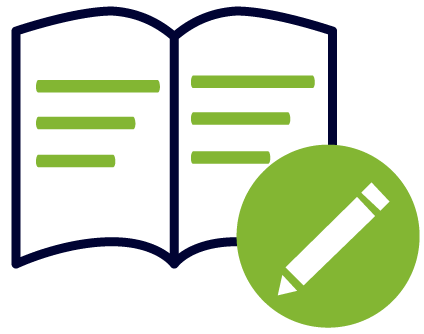 Featured articles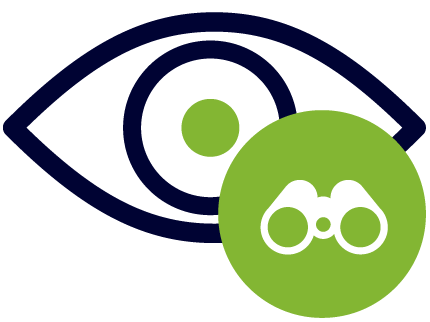 Sneak Peek
Amazon AppSync integration

Gain clear insights about data sources, schema types, and cache details of your monitored resources with Amazon AppSync monitoring.

Multiple log pattern support

Parse multiple log patterns within a single log type.

Derived fields support

Define custom parsing rules for log fields and extract useful information from the parsed logs.

Key-value and XML logs support

New log patterns have been introduced to parse key-value and XML formatted log.

MySQL server monitoring

Monitor your MySQL server status, operations, and database attributes, and receive alerts about database performance spikes through instant alarms.

VMware alarm, event, and task monitoring

Identify the critical alarms, failing tasks, and error events in your VMware infrastructure and get alerted instantly.