Measure key performance indicators and improve throughput
Keep track of the number of total requests received by Azure Functions, bytes sent and received, and other critical metrics in your serverless Azure infrastructure. Measure performance counters including invocations, internal errors, and memory to ensure smooth app development.
Automatically discover and monitor all the newly added resources in the Microsoft Azure portal and use tags to include or exclude specific resources from monitoring.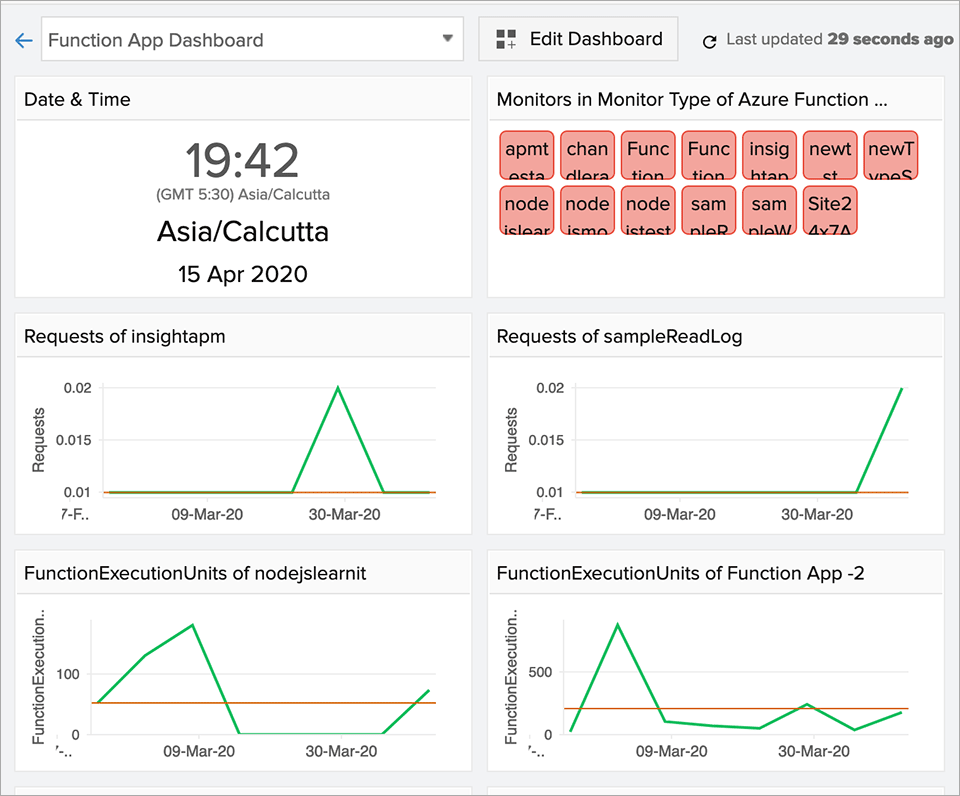 Get real-time visibility and set automatic alerting
Know the status of Functions right in the infrastructure dashboard view with an intuitive widget that displays the status as up or down.
Set automatic notifications based on threshold violations for multiple statistics of the same attribute, and view configuration and resource count details in the inventory dashboard to get more insights of your monitored Functions instance.
Monitor all your Azure services with our AI-powered monitoring tool
Virtual Machines (VMs)
App Services
Azure Gateway
Azure SQL Database
Azure Service Bus
ADM Health Check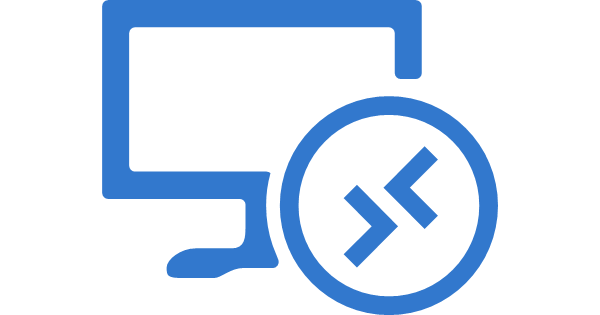 Windows Virtual Desktop
Virtual Networks
Network Interfaces
Disks
View more services
The Complete monitoring tool to solve all your needs
Monitor the resource utilization and operational health of 100+ Azure products in near real-time.
Agent-based monitoring for your Windows, Linux, VMware hosts, FreeBSD, Docker, and macOS servers.
Monitor the performance of Function-as-a-Service platforms like Azure Functions, AWS Lambda, and Google Cloud Functions.