Monitor your monitoring solutions for FREE
A lot of traditional IT management solutions can monitor local and cloud-based assets which are critical to uptime, but how can the uptime and integrity of the monitoring products themselves be monitored? Site24x7's new FREE service enables IT groups to monitor their network and system monitoring products like ManageEngine, HP, Kaseya, Nagios, Solarwinds, Ipswitch and make sure the software that companies rely on is working effectively, which is critical for the continuity of operations.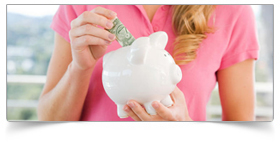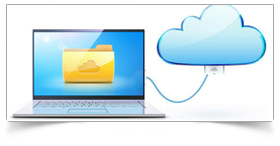 Moving beyond homegrown scripts
Majority of organizations monitor their systems and network monitoring solutions using homegrown scripts, but such scripts typically provide very limited functionality and can be difficult to maintain, particularly in a complex environment with multiple management tools. Site24x7 offers a more flexible and elegant way to overcome this vulnerability using the SaaS platform.
Gain quick insight into downtime
Site24x7 agent monitors in real time, the uptime of the monitoring system using port checks, system uptime checks, process uptime checks and more. In an event of downtime with the monitoring software, the agent reports to Site24x7 in the cloud and an immediate alert is triggered to any individual the server owner specifies.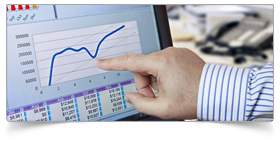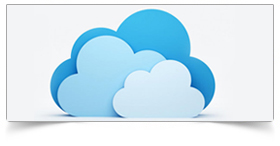 Get the Cloud advantage
Traditional monitoring software that fail are not in a capacity to report its own failure. Site24x7 ensures uptime of on-premise monitoring services by monitoring the health and status from the cloud and keeps you informed no matter where you are. Additionally, the fact that our services sit outside the subscribers data center means that we can easily take advantage of a wider array of notification mechanisms to meet a subscribers needs.
Choose to be alerted the way you want
In an event of downtime, get immediate alerts via SMS, email, mobile push notifications for iPhone/Android and even voice calls! What's more, you can also interact with Site24x7 in the cloud and take corrective actions via a mobile phone.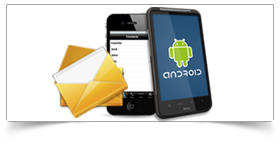 Covers multiple On-Premise products
The free Site24x7 monitoring service works with many of the most popular monitoring products:
ManageEngine
HP
Kaseya
Nagios
Solarwinds
Ipswitch
Don't find what you're looking for in the list? Click here and tell us which monitoring solutions you'd like to see added and we'll add them to the list. We'll be rolling out support for additional monitoring tools as we move forward.
How does it work?
Download and install the Site24x7 server monitoring agent onto your server
The lightweight agent automatically detects any on-premise monitoring product running
The agent will automatically add the monitoring product to the Site24x7 console and mark it FREE for monitoring
Keep track of key monitoring statistics from a single Site24x7 console and take corrective actions via a mobile phone
Also visit our help document for information