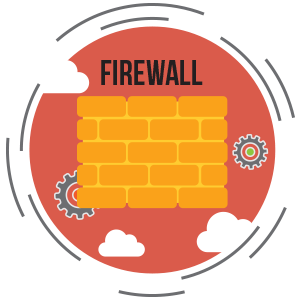 Firewall Monitoring
Monitor the availability, performance, inbound and outbound traffic, and estimate the bandwidth utilization of your firewall device. Ensure network security via Firewall Monitoring!
Sign Up Now

30-days Free Trial
SaaS-based monitoring from transit to traffic.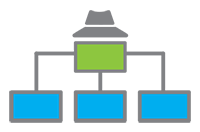 Comprehensive monitoring for critical network devices including routers, switches and firewalls.
Enhanced firewall Performance Monitoring with deep insights and prompt notifications.
Get more than just performance data.
Scalability
Scales to monitor thousands of network devices.
Network discovery
Add multiple devices in one go by using an IP range.
High availability
Ensure high network availability by optimizing bandwidth allocation.
Periodic data
View daily, weekly, monthly, yearly data, or customize data to your needs.