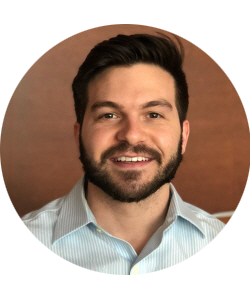 We contracted Site24x7 for on-site training session to learn how to use the tool to properly monitor and manage our various IT systems. This turned out to be an invaluable experience. Now we have gone from utilizing about 25% functionality of the tool to 90% functionality. Site24x7 has been a fantastic addition to our toolbox and the training we received was second to none. We're glad we signed up.
-Eric Rosenberg
Director of Business Intelligence and Finance
BHM Healthcare Solutions
Site24x7 Learning Center
Do you want to be a Site24x7 expert? Have you always wanted to learn the tips and tricks that'll help utilize your account to it's full potential? Well, here's your chance. We're introducing personalized training sessions that'll give an opportunity to interact with our solution experts, and gain insights into interesting best practices in using your Site24x7 console. During these sessions, our product experts will walk you through various real-time scenarios, providing practical hands-on experience. Additionally, we have different type of sessions designed to suit your personalized needs — Free Online, Paid Online and Onsite training sessions that you get to choose from. Go ahead and register now!
Our Product Experts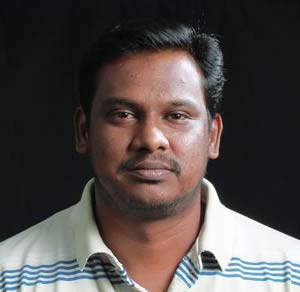 Mohammad Rafee Akbar Basha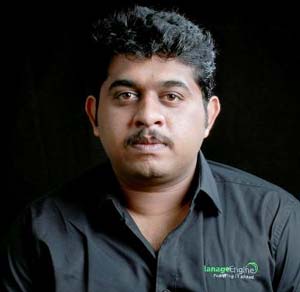 Muraleedharan Sadhasivam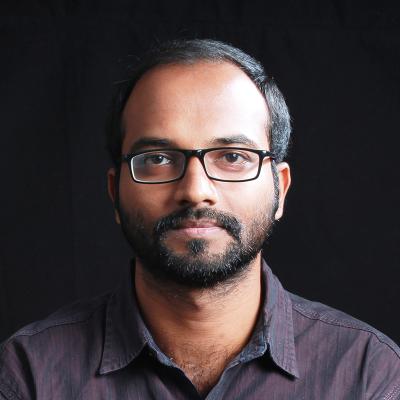 Elangovimal Vadivel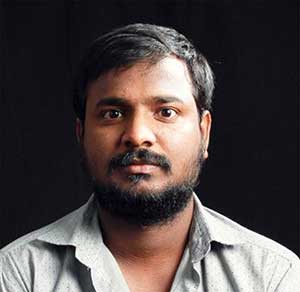 Daniel Ceasar Paul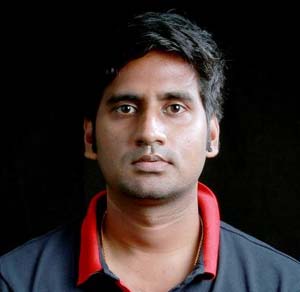 Joshua A