July 14
Duration: 30 mins
Monitor the infrastructure & apps that support remote work
Remote work has become the new normal. However, when organizations think about improving the productivity of their distributed workforce, they often talk about collaboration and communication tools. But very little thought is spent on monitoring the infrastructure that makes work from home possible.
In this webinar you'll learn how to
Gain visibility into the performance of your Virtual Private Network (VPN).
Monitor on-premises VDI Infrastructure and cloud Desktop as a Service (DaaS) solutions.
Use Plugins to monitor popular video conferencing and version control software.
Collect metrics for critical application services in your stack.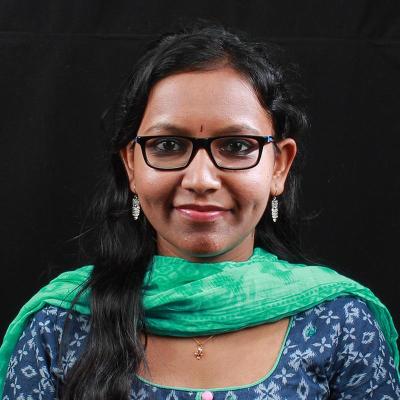 Divyasree S
Product Marketer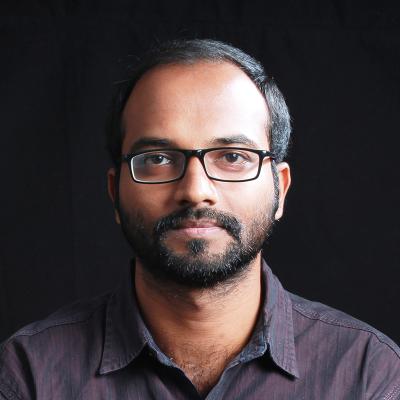 Elangovimal
Senior Presales Engineer
Time: 11.30 am AEST/ 10.00 am GMT/ 11.00 am PDT
July 21
Duration: 30 mins
Digital end-user experience is everything: 10 tips for a webmaster
Slow is the new down. In the age of mobile-first, the Gen Z population demand instant gratification and any form of slowness or hiccup is surely a downturn. Join us as we discuss how to optimize your website experience for a wholesome customer experience.
What we'll cover
Tips to ensure uptime and availability of your website.
Track and optimize your website performance in real-time
How to safeguard and secure your website
Relevance of monitoring in performance optimization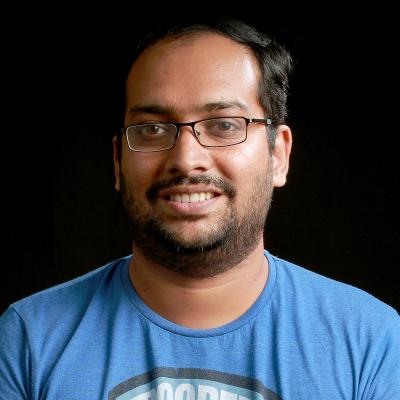 Rohit Sreekumar Menon
Marketing Analyst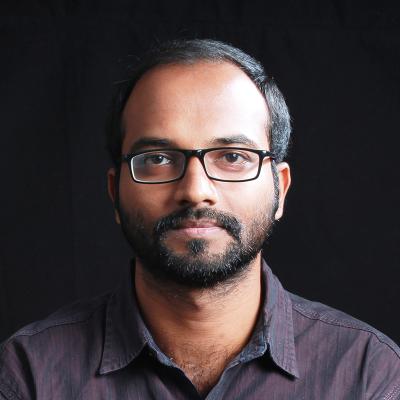 Elangovimal
Senior Presales Engineer
Time: 11.30 am AEST/ 10.00 am GMT/ 11.00 am PDT
July 28
Duration: 30 mins
Three pillars of observability
With the rapid rise in digitization, it is imperative to find and troubleshoot problems as and when they occur. However, today's applications are complex, and complex applications bring forth complex problems. This is where observability plays a crucial role. Join us as we discuss the importance of observability, it's three pillars, and how to achieve the same.
What we'll cover
Importance of metrics and tracing in monitoring complex architectures.
Monitoring logs along with traces for faster troubleshooting
Correlating metrics, logs, and traces for better visibility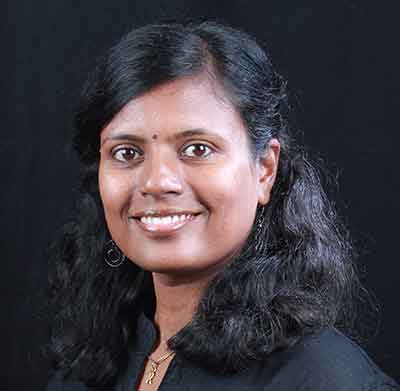 Rajalakshmi Srinivasan
Product Manager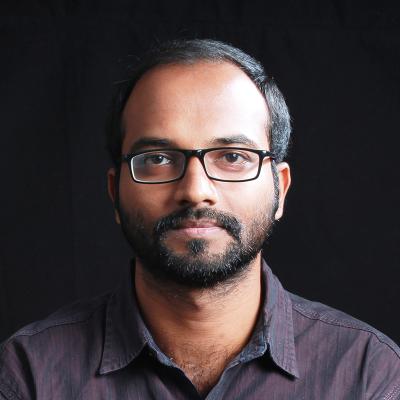 Elangovimal
Senior Presales Engineer
Time: 11.30 am AEST/ 10.00 am GMT/ 11.00 am PDT
August 4
Duration: 30 mins
Best practices for monitoring the operational health of your servers
In today's age of always-on services, businesses understand the importance of infrastructure monitoring and the role it plays in keeping complex systems and software up and running. However, an ongoing challenge among Ops-teams is deciding on where to start. In this webinar, we will talk about some crucial ingredients for effective infrastructure monitoring.
This session covers:
The resource utilization metrics that you need to watch out for
Leveraging logs to identify the root cause of operational issues
Creating dashboards and reports to identify overall trends
Configuring intelligent threshold baselines and alerts
Automating common remediation tasks across servers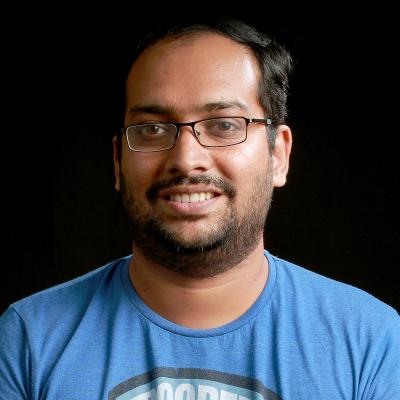 Rohit Sreekumar Menon
Marketing Analyst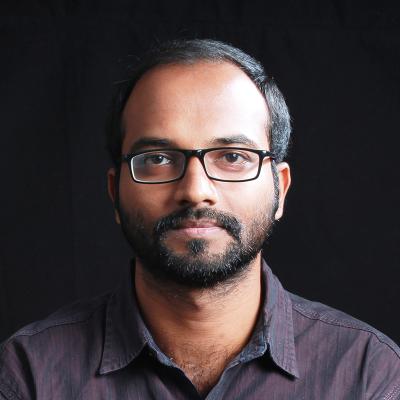 Elangovimal
Senior Presales Engineer
Time: 11.30 am AEST/ 10.00 am GMT/ 11.00 am PDT